Market leader in hydrodemolition Innovative technology for fast, clean, safe and sustainable demolition.
View our solutions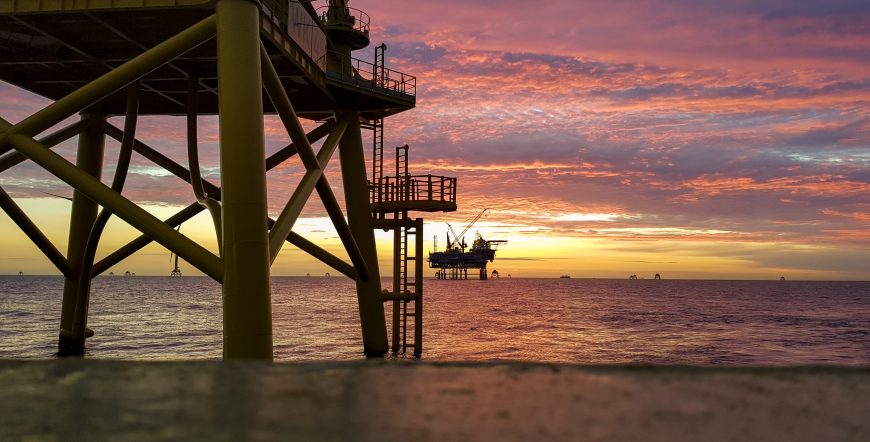 Offshore windmolenpark
OP 40 METER DIEPTE VERWIJDEREN VAN GROUT
Bekijken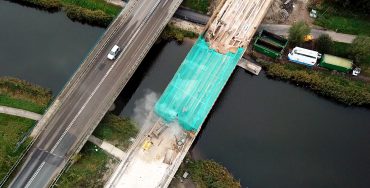 Lange Wetering
VERWIJDEREN BRUGDEK LANGE WETERING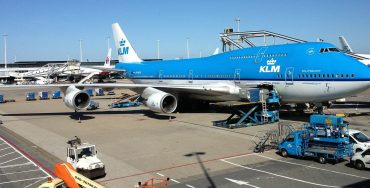 Schiphol
VERWIJDEREN VAN BETON RONDOM VOORSPANSTAVEN OP PLATFORM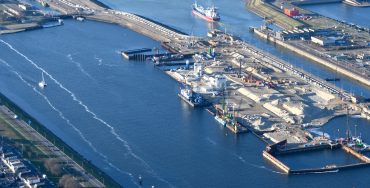 Zeesluis IJmuiden
VERWIJDEREN 600 MM1 GEWAPENDE CONSTRUCTIE ZEESLUIS IJMUIDEN
More cases
HydrodemolitionConcrete demolition and steel cutting with hydropower
Hydrodemolition is a technique for the demolition of concrete structures without vibrations, without quartz dust and without the contact noise of pneumatic equipment. As pioneer and innovator in the field of hydrodemolition, we can carry out work that seemed impossible until recently. With high pressure water jets, we remove the exact amount of concrete from the structure that is needed, without structural damage to the part that needs to remain intact. And without adverse effects to people and the environment. It is for good reason that the trade association recommends applying hydrodemolition.
Can hydrodemolition also be useful for your demolition work? As the leading innovator and advisor in this field, we are happy to tell you all about our hydrodemolition solutions.